20% OFF
Save 20% sitewide through November 1, 2020.
Some exclusions apply. See details.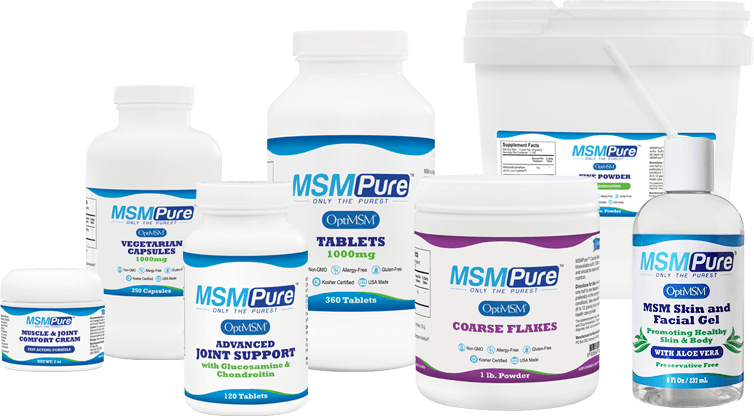 Shop Now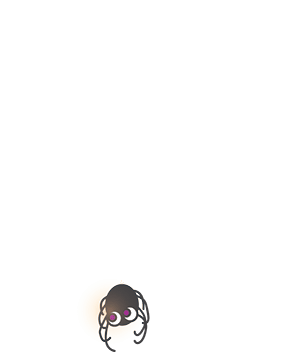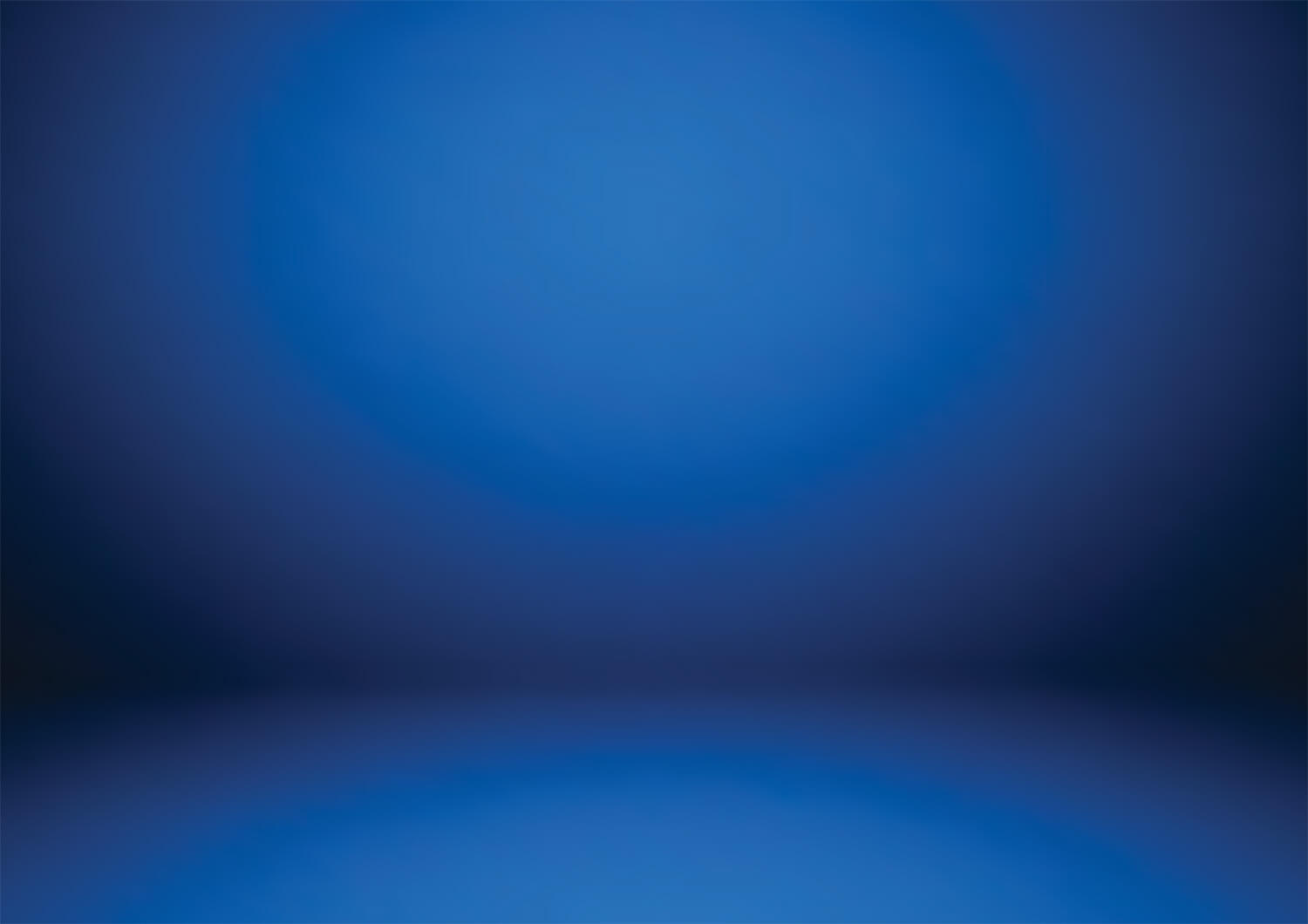 Bitter Taste? No Problem.
SHOP NOW
New Amazing Flavored MSM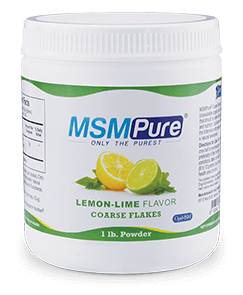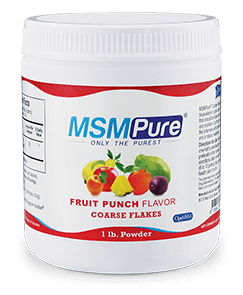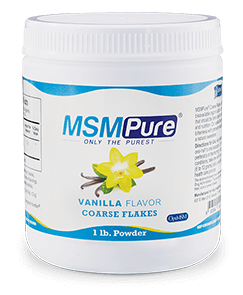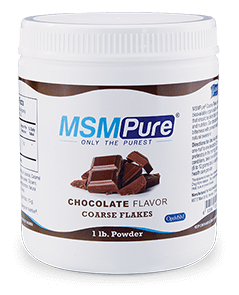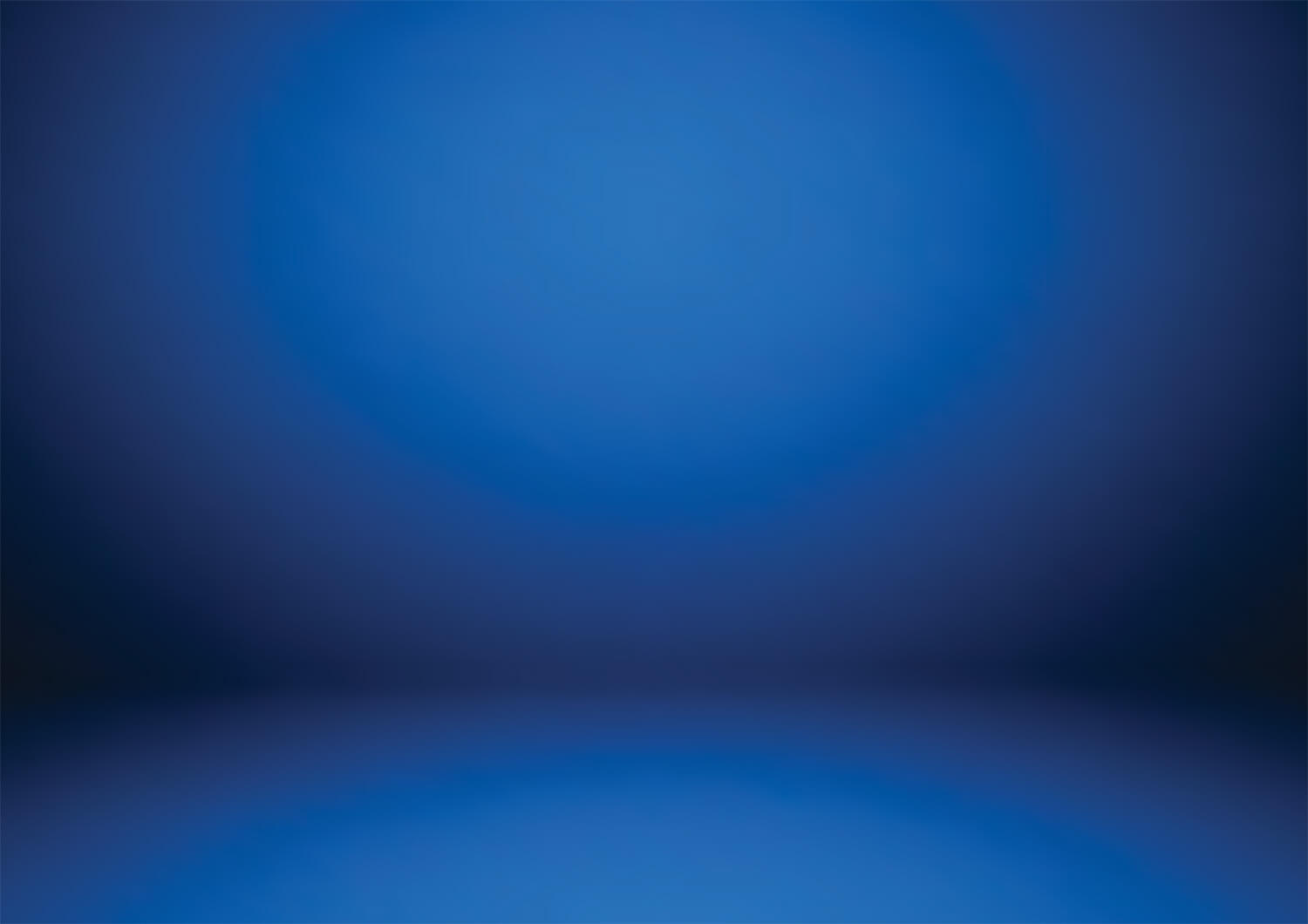 MSMPure is for Joints,
Beauty & Health
SHOP NOW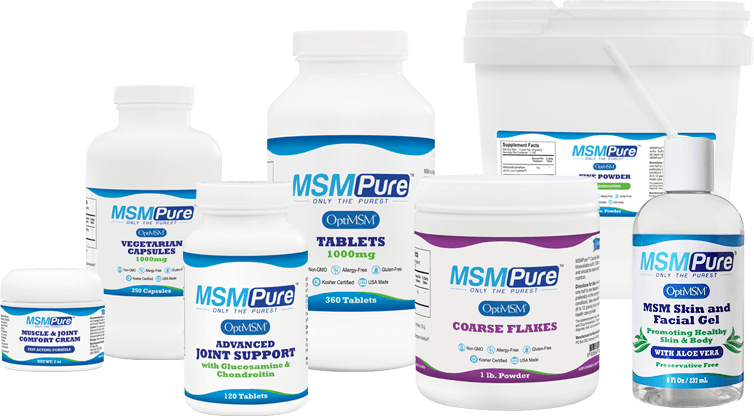 Our products delivers organic sulfur,
a vital mineral that our body relies
on us to acquire through nutrition.

Your MSMPure.
Convenient & Flexible.
JOIN NOW
• SAVE 25% with every SmartShip order
• Join in 3 easy steps
• Control your delivery schedule
• Email reminder before an order ships
• Commitment-free, cancel any time Free Shipping on Orders Over $39*
SmartShip get 25% off your order today!
WHY MSMPure
Learn about why our purity safety and consistency matters to your health.
JOIN OUR EMAIL LIST
First time subscribers SAVE 15% on your first online order!

Save 25% on Current and Future Orders
Subscribe commitment-free in 3 easy steps!
Add promotion graphic here
Free Shipping on orders over $39